Have you ever tried a web experiment? We have a passion for all things online and so we give you: a list of our favourite Chrome Experiments!

You haven't used the web until you've tried Chrome Experiments
This mini expeirence is a Gentilhomme production by Thibaut Duverneix, David Drury, Jean-Maxime Couillard, and Stéphane Poirier. Part of the fun of this Chrome experiment is link between the musical and visual effect of what you're doing when you interact. Cat's Cradle takes you through a series of three spaces to stretch strings across your screen to produce sets of musical creations.


Yume is an interactive HTML5 musical experience created by White Vinyl Design with music by Unseen. The experiment takes you through a series of minimalist landscapes where you can adjust the features of the landscape (in the forms of clusters of diamonds) to change the music you're hearing.


Soundroom uses your microphone to drop recordings of your voice, and any ambient sounds captured when you begin the experiment into an echoing sound room. Sound Room was created by Ray McClure of Dreamboat.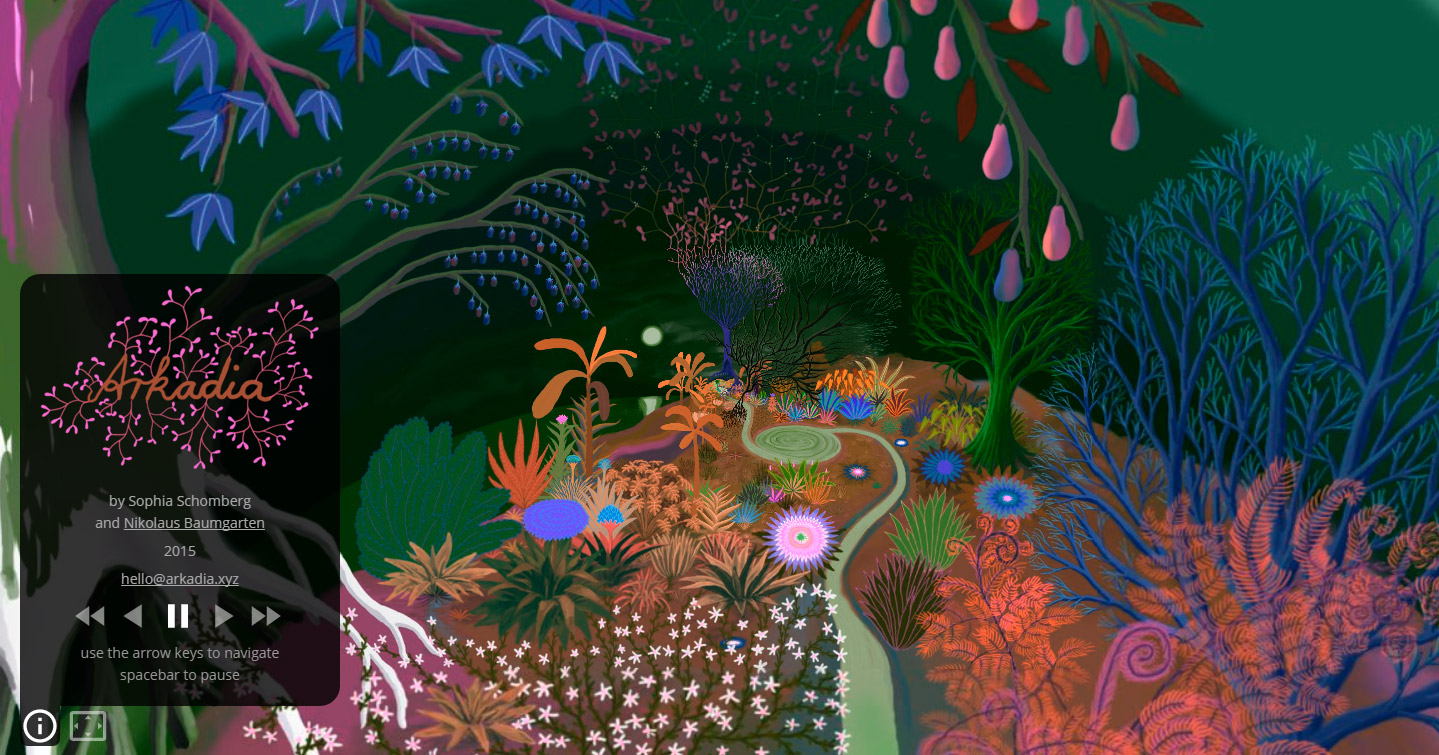 Created by Nikolau Baumgarten and Sophia Schomberg, Arkadia is a unique virtual journey of colour and shape. The experiment takes you through a world akin to that of Alice's Wonderland, filled with beautiful changing colours and interesting shapes. Arkadia give the impression that it would pair well with any type of psychedelic music and makes for a stunning artistic experience.


Releasing your inner pyromaniac, Firestarter is an enjoyable web experiment created by Blancoberg. The premise is simple: choose your fire colour, and then create a fire that burns as you want it to burn. It makes for a cosy visualisation and peacefully mesmerising kind of web entertainment.


Explore this artistic rendition of the change of our planet and enjoy the view of Earth from outer space. This experiment by Dinosaur Pictures take you through time from present day to the very beginning of life on Earth. Watch our planet change and shift as time passes.


This 3D experience aims to inspire the human spirit and the joy that comes from appreciating each other as mankind. Guide your avatar through a dark, dreary world to find colourful gems that light up the virtual world with colour and music. The experience is beautifully designed, animated and scored thanks to Unboring.


Upload a mp3 and watch the stunning landscape created by the music. Whether you choose hills, volcanoes and lava, or vapour (which is option more reminiscent of Windows Media Player visualisations), the experience is delightful. Audio Landscape was created by dan.nea.me.


OMM is a web experiment that looks at the creative process, with the aim of liberating and re-instilling the wonder of creativity. OMM takes you through a three phase creative block breaking experience. The OMM Experience was created by Jean Helfenstein, Carlos Torrecilla with special thanks to Mr Doob's Three Js, Greensock Tweenmax and Iva Iliena.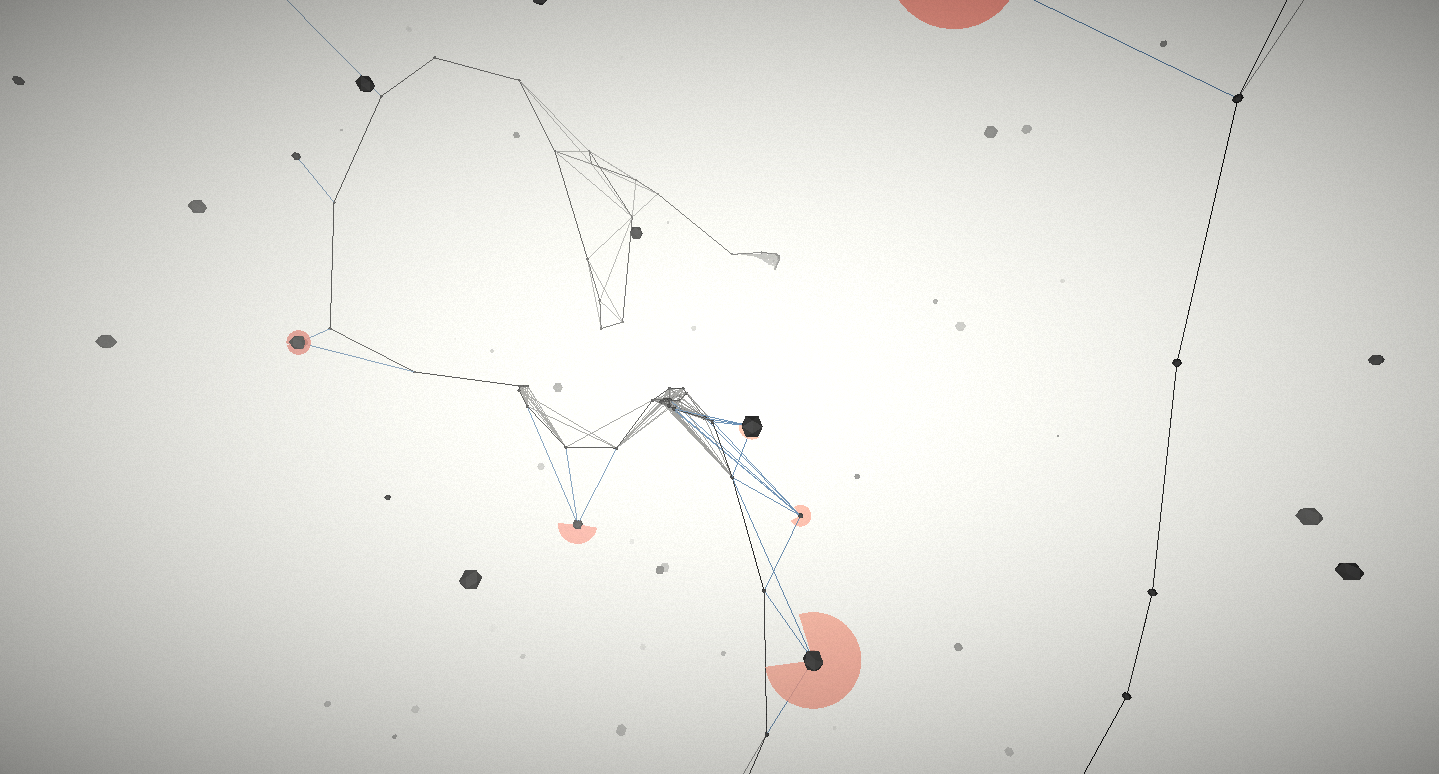 Your mouse is the guide in this stunning creative web experiment by Alfredo Borboa. Create a never-ending visual extravaganza as you travel through your creations and into a new creative space.
---
Which of these Chrome Experiments are you excited to try out? Let us know what you though of them in the comments below!